AHLA's sponsors are the leaders and major brands in hospitality and many other industries, including technology and telecommunications, business and financial services, construction, hotel supply and food and beverage.
Each year, these category leaders align with AHLA for unparalleled opportunities to reach and connect with industry decision-makers at AHLA's high-visibility networking and branded sponsored events.
For more information on becoming an AHLA sponsor, contact Brad Aldrich at baldrich@ahla.com or (202) 289-3154.

 *AHLA membership is required to become an event sponsor or association partner.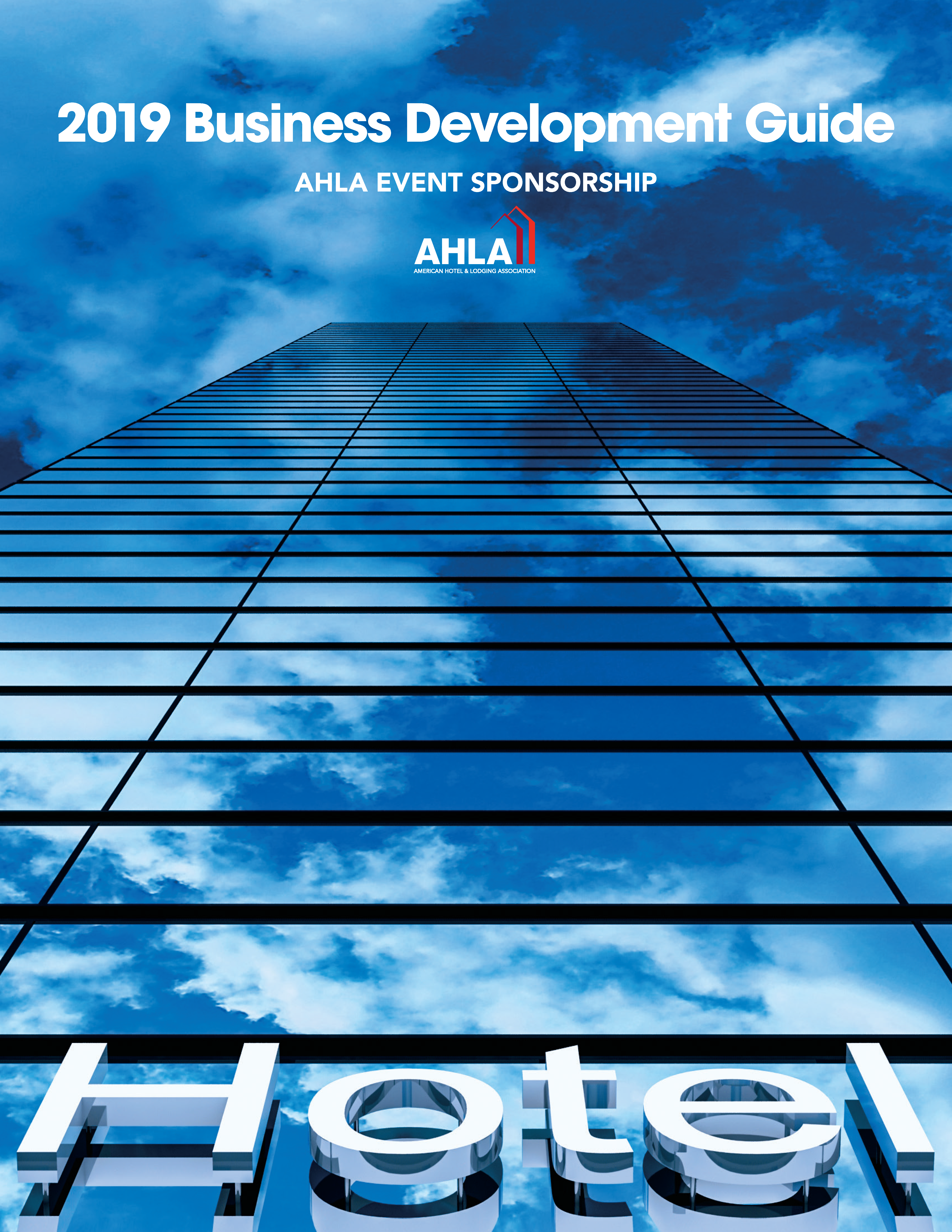 ---